(Please note this post was originally published in the Spanish version of Security Art Work last 20th Nov 2012)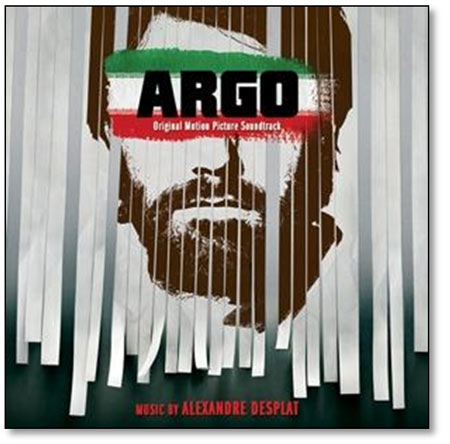 A couple of weeks ago I saw ARGO, a film directed by and starring Ben Affleck. I have to admit that I didn't put much hope in it (Daredevil did much evil to Ben Affleck… well, that one and many others), but it turned out to be more than good (it gets a 7.4 in filmaffinity).
Without getting into spoilers, ARGO it is based on a true story that takes place in Iran in 1979 in the middle of social riots. In order to say as little as possible, there is an attack on the United States Embassy, which decides to destroy all the existing information (indeed they first talk about burning the documentation but they finally use shredders). The Embassy is assaulted but a group of people from the Embassy flees and takes refuge "somewhere" in Iran. Since they haven't burnt all the documentation, the attackers retrieve the documents shredded trying to recover information that allows them to identify the fugitives. And that's all I can say.
What I mean is that sometimes we don't give the paper documentation the necessary importance; we could say it is indeed often undervalued; not everything are passwords and encryption. In the same way, when we shred documentation, we often think that any shredder is good for this task.