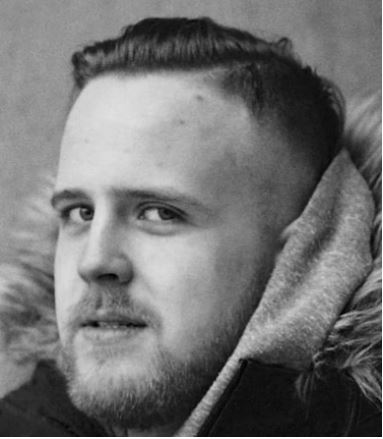 Today's post is authored by Robert Mardisalu, co-founder & editor of TheBestVPN.com, a computer security professional, privacy specialist and cybersecurity writer.
He has written for many insightful blogs that help readers to think beyond the surface.
---
Every new year presents new cybersecurity issues and challenges for organizations. Skimming through the latest cybersecurity statistics will show how much of a threat cyberattacks pose. Handling information means you are charged with ensuring its availability, confidenciality and integrity against attackers, and be ready for the possible threats it may face.
In order to determine whether your organization is prepared to face these threats, you need to assess its cybersecurity readiness. This guide will help you do just that.