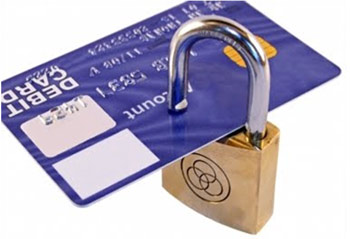 A month ago took place in Madrid a new edition of the seminar "Recent developments in Payment Systems". A seminar organized by "Athena Interactive", where were discussed some of the most important aspects of payment systems currently in operation.
One of the issues that was raised more comments was the complexity to obtain the lists of companies audited by the organization PCI DSS, and this saw interesting enough to write an entry about the function of this organization and its most relevant characteristics.
According to his own website, "PCI Security Standards Council is an open global forum established in 2006", whose mission is to increase the security of the card industry payment, protect the user and reduce credit card fraud .