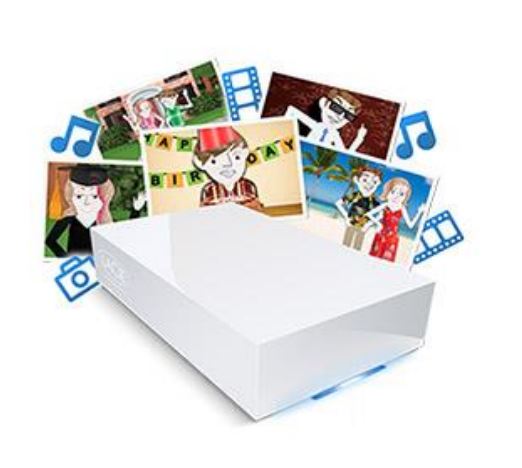 The widespread use of devices connected to the network, such as cars, medical equipment, industrial controllers (PLCs), appliances, etc., has brought with it a new and extremely vulnerable landscape.
While there has been a breakthrough in connectivity issues (Twitter is everywhere!), the security issue has also been set aside. This is mainly due to the fact that for most users and organizations, Internet security is not a fundamental factor, which is why cases such as Mirai, one of the largest distributed denial of service attacks that has been recorded so far, which is just one of the first cases that we have to face in this new scenario..
The proliferation of interconnected devices has brought many advantages to users (homes, organizations): flexibility, mobility, automation, efficiency, etc., but what happens when we do not take the appropriate security measures and are unprotected by default?
You will then see how a series of small weaknesses can lead to a large leak of information, compromising personal, financial and confidential data, both private and organizational.